HAPPY NEW YEAR! NEW YEAR AND LOTS OF NEW NEWS.
Updated: Dec 4, 2021
Books we think you may find useful: The Science of Black Hair, Afro and Mixed Race Children's Hair
Happy New Year, guys! I can not believe it is 2020 a new year.
As we embrace the new year, I also want to introduce you to the new blog. My husband has convinced me to share more than hair care tips and tricks. His suggestion is to share the experiences of operating the hair business. The ins and outs, as much as possible.
Therefore with a monthly blog post, I will be updating you on the previous month's activities, achievement, weak points, and failure. So, with that said, let us jump right into the re-cap.
2019 RE-CAP
The year 2019 went by like lightning, while it brought success, It was the hardest I have ever worked in my life.
-Attending two major festivals; Afropfingsten and WEGA to increase the visibility of The Braid Box.
-Participating in the SINGA Factory program a small business incubator which resulted in 5000chf a cash award.
-Organising photoshoots for marketing purposes.
-Signing the lease to a shared salon location in Zurich
-Becoming a registered self-employed.
-And most importantly increasing the clients' list by more than 50% of what we had in the previous year of 2018. Without clients there is no business, right?
While I appreciate the great year of 2019, I am thrilled that is it behind me.
New salon
As mentioned, we are now offering our service from a salon located at Dübendorferstrasse 17 8051 Zurich. Presently, we open the salon only when there is an appointment. So far, the environment is just what our clients need, and they are happy and comfortable with their surroundings. My partner is a lovely woman so no complaints there.
New Website
Towards the end of 2019 Powercoders, Zurich took on the task of developing our new website. The project is now in the trusted care of Powercoder, Murtaza. The new website will host an online store and a booking system.We are excited about the completion of the new website so, we can get on with more depth online optimisations. So with that said, expect some new features. This is an effort to make the online experience smoother for the clients.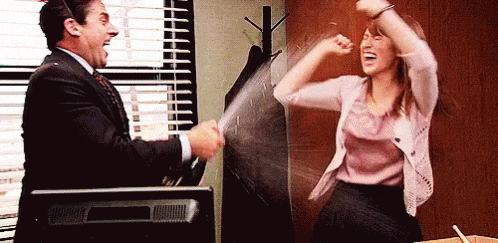 New Clients
So, what have we been up to this January?
We have gained a new longterm hair client, Hooray! We will be supporting her with Maintenance and grooming of her dreadlock.
In my opinion, this is a great way to kick off the year. We hope to increase that number as the year 2020 progresses.
New income stream
To offer more options to clients, we are participating in the Amazon Affiliate program. Whenever you click an Amazon product on thebraidbox.ch website, it will take you directly to Amazon where you will make your purchase. The Braid Box receives a commission from your purchase on Amazon. Important to note is that you do not pay more when you shop from our site. Instead, you support The Braid Box to pay the bills. So, please watch out for the links as I will recommend hair book, products and hair accessories I think you might find useful.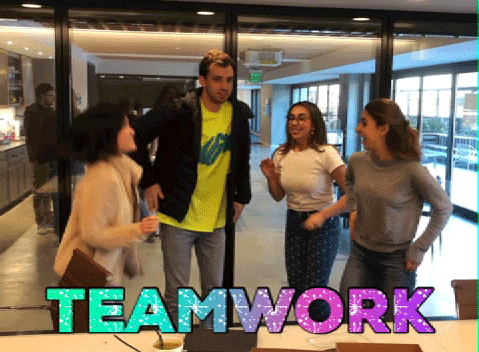 New support
Finally, for today's blog, I have managed to secure some well-needed help on an administrative level. Phew, that is a big relief for me. Even though it is not yet official, Carolyne has been supporting with administration duties and with the social media platform updates.
Friendly advise
Never be afraid of change. It is a natural way of life and is required to evolve. The Braid Box has changed its strategy since its inception, and further changes are expected as it grows. Be prepared for changes and be ready to embrace it.
In closing, it's a new year, so expect a lot of new things for The Braid Box. That's all the recap and news for January. Watch out for the February update. Until then, keep your body and hair hydrated.
Psalm 9:1
1 I will give thanks to you, LORD, with all my heart; I will tell of all your wonderful deeds.
Salon location
Dübendorferstrasse 17
8051 Zürich